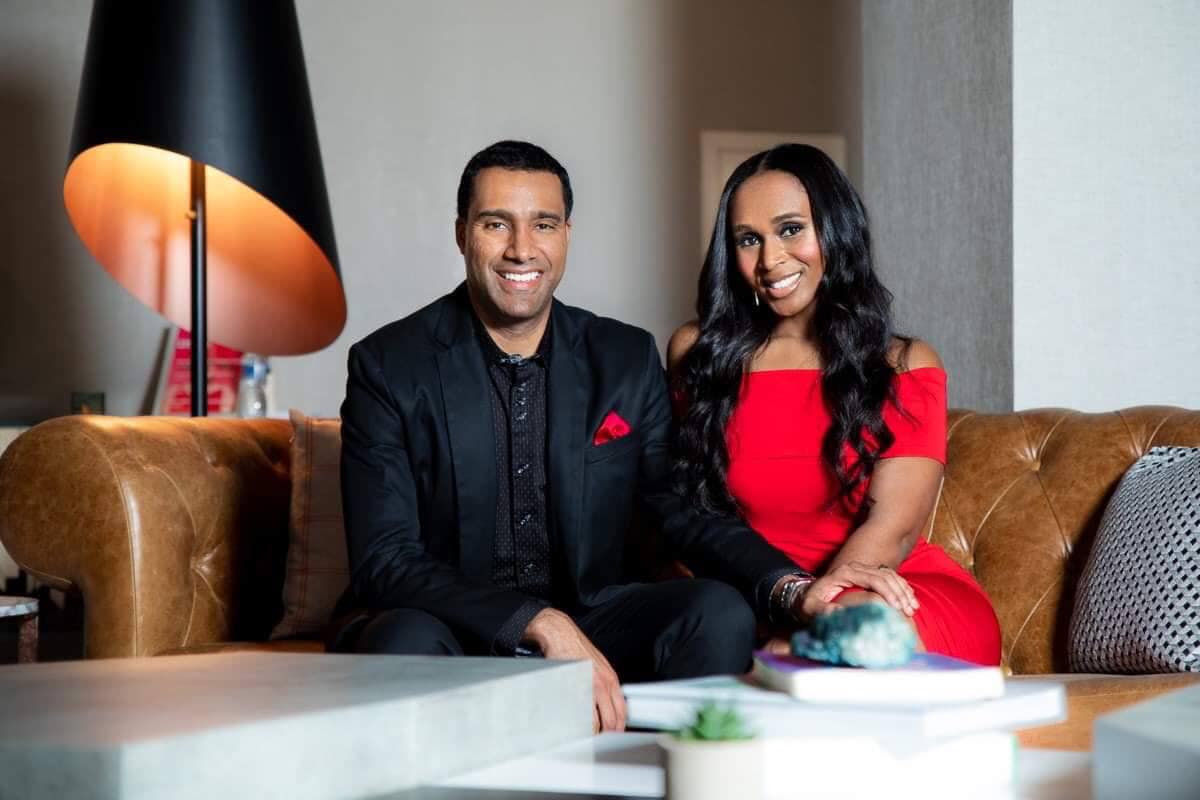 Hi, We Are Dr. Alduan Tartt & Mecca Tartt...Your Married Expert Relationship Guides...Let Us Show You How To Date Towards Marriage!
We Want To Help You To Be "Un-Single", Get Quality Dates, Gain Commitment & Get Married!
Real Love. Real Dating Strategies. Real Marriage.
Time To Get Intentional About Getting That Ring!
The Ring Formulas You Will Learn To Enhance Your Dating Life, Stop Being Single & Get Married..
The Most Common Mistakes & Types Men To Avoid Before You Fall In Love
How To Build Self-Confidence To Date With Your Best Self
How & Where To Attract Great ("Baiting Him")
How To Get Great Quality Dates (The Art of Positioning)
How Get The One To Be Into You ("Hooking Him")
How To Deal With The Candy Shop (Sex)...Before & Especially After Marriage ("Enticing Him")
How To Gain Commitment & Get The Ring ("Keeping Him")
The Proven Formula For Building A Relationship Prepared For Marriage ("Staying Married To Him")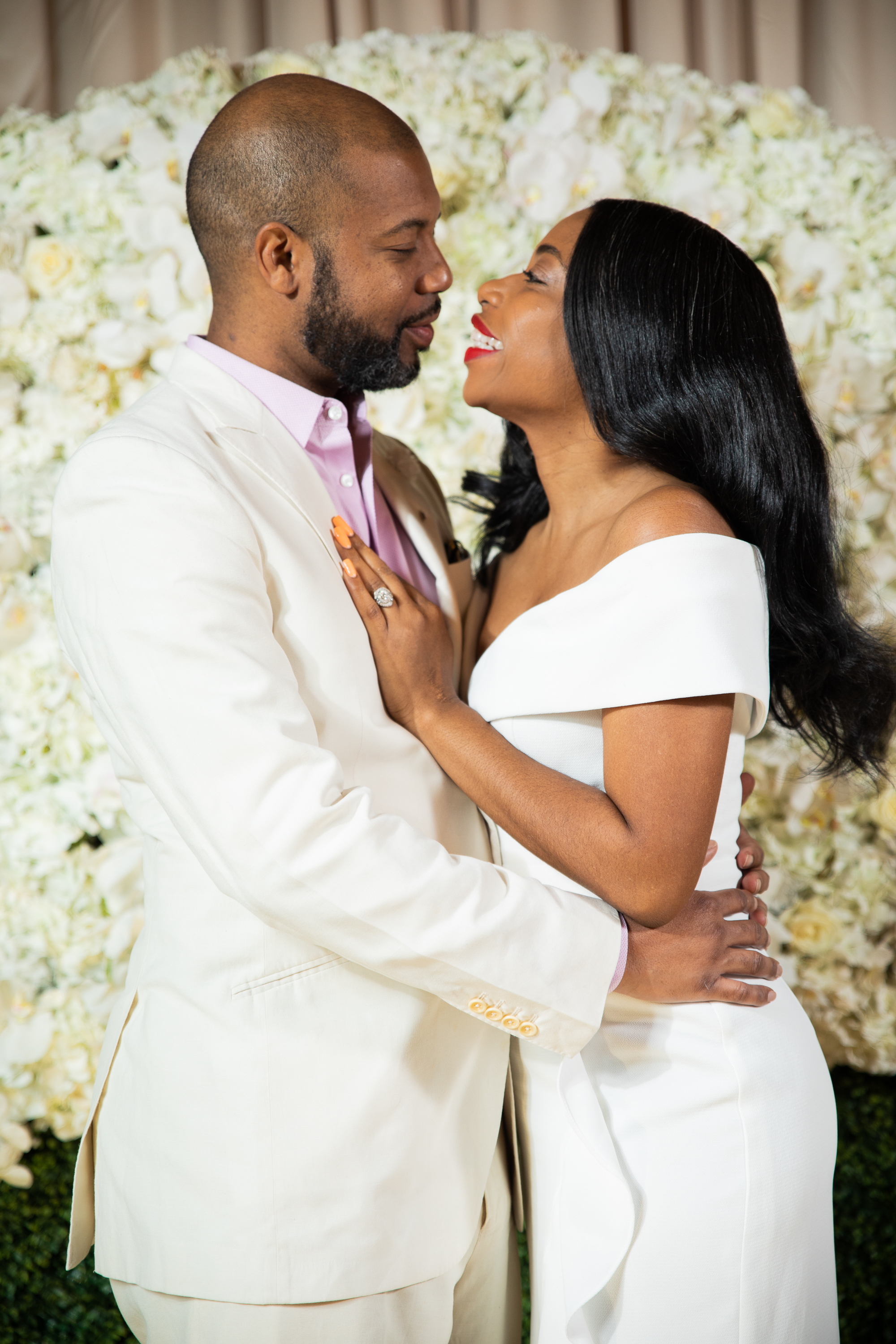 Dating Is Skill and Women Who Do It Better ...Win!
We look forward to you learning and using the Ring Formulas in your dating life to get high-quality dates (increase options), gain commitment, work through issues and get the ring!
Enjoy the Ring Formula Masterclass and put it to work in your dating life.
Ring Formula Coaching Classes Meet Every 4th Thursday Every Month at 9pm EST
Ask specific and private questions about your dating life
Get a review of your social media and dating profiles
Get both Alduan & Mecca's coaching at the same time!
Accountability on picking better men (avoid settling)
Accountability on being the best version of you to attract the spouse you deserve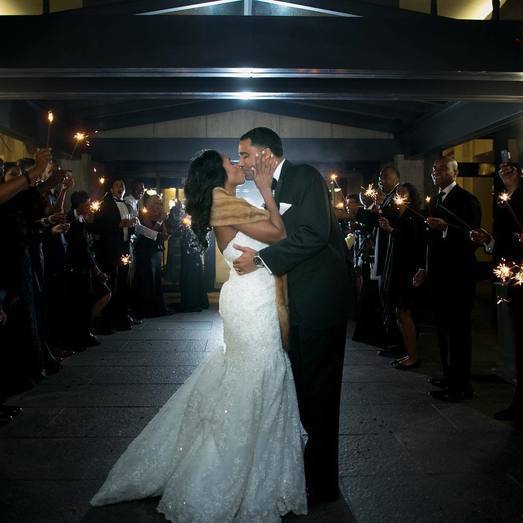 Couples Get Married Every Weekend
Imagine Your Wedding Day With Friends & Family!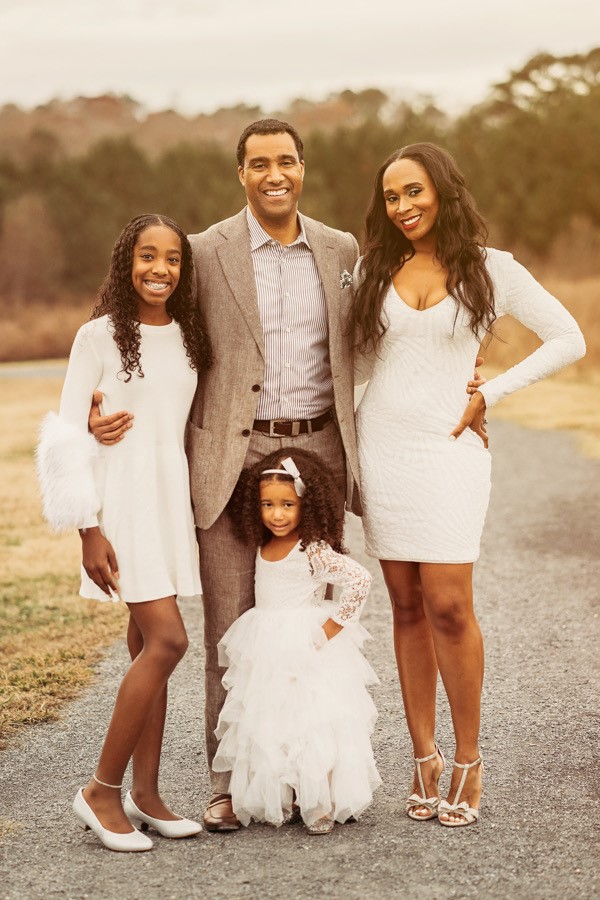 Yeah...Our Family Kinda Expanded
Two Daughters & Mecca Still Wants More...Smh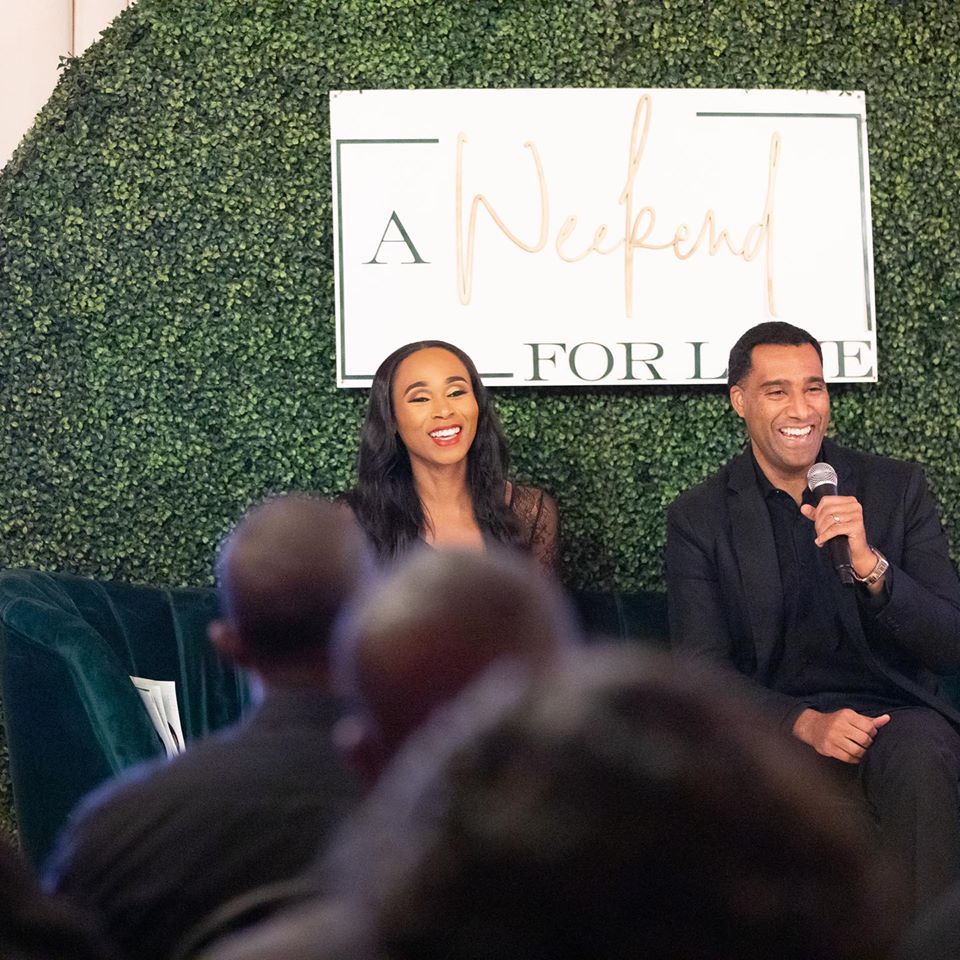 We Host A "Weekend For Love"
This Is The Ultimate Marriage Retreat For Married, Engaged & Seriously Dating Couples...