About Your Hosts
Hi, I'm Dr. Alduan Tartt and this is my beautiful wife, Mecca Tartt. Together, we co-host Better Husband, Better Wife Monthly Marital Trainings for couples who desire BETTER communication, connection, intimacy, conflict resolution skills and teamwork.


We also partner to host "A Weekend For Love Annual Marriage Retreat".


I am a Christian clinical psychologist with over 20 years of experience in helping couples create BETTER MARRIAGES. Mecca is women's health and wellness advocate and sales consultant. She is founder of The Women's 7 Day Prayer Challenge.


We created the Better Husband Better Wife Marital Mastercourse (full length online training system) and live, monthly trainings to support all marriages to feel and be better.


Join couples from all over the world who are dedicated to BETTER MARRIAGES.


Take A Sneak Peak & We'll See You Inside.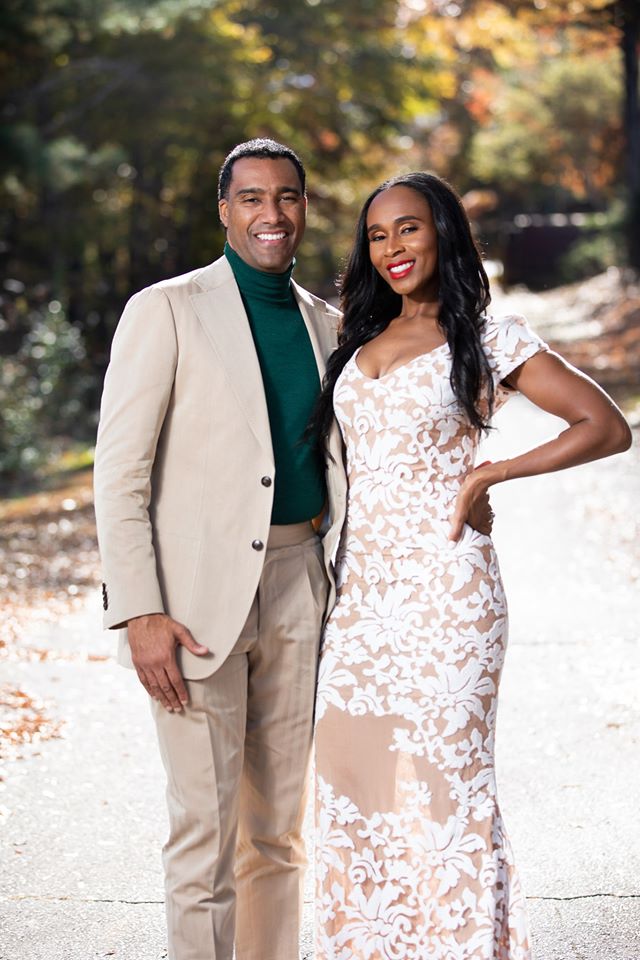 Divorce Rates Are 50%...What Are You Doing To Make Sure Your Marriage is BETTER?
Strong Marriages Consistently Invest In Making Their Marriage Stronger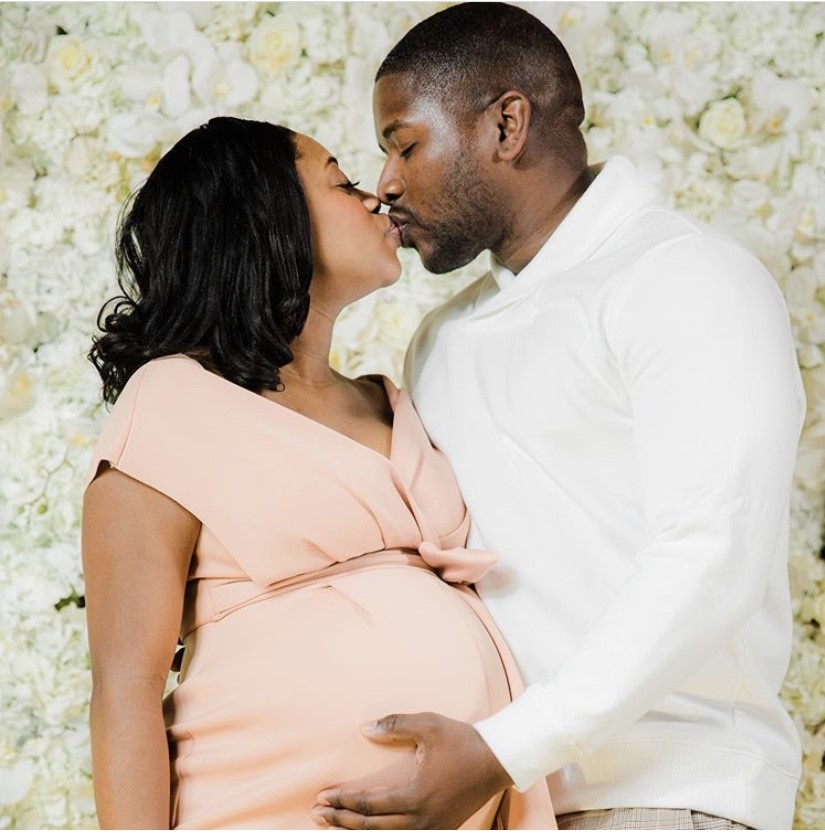 Support your marriage through the addition of children & blended families.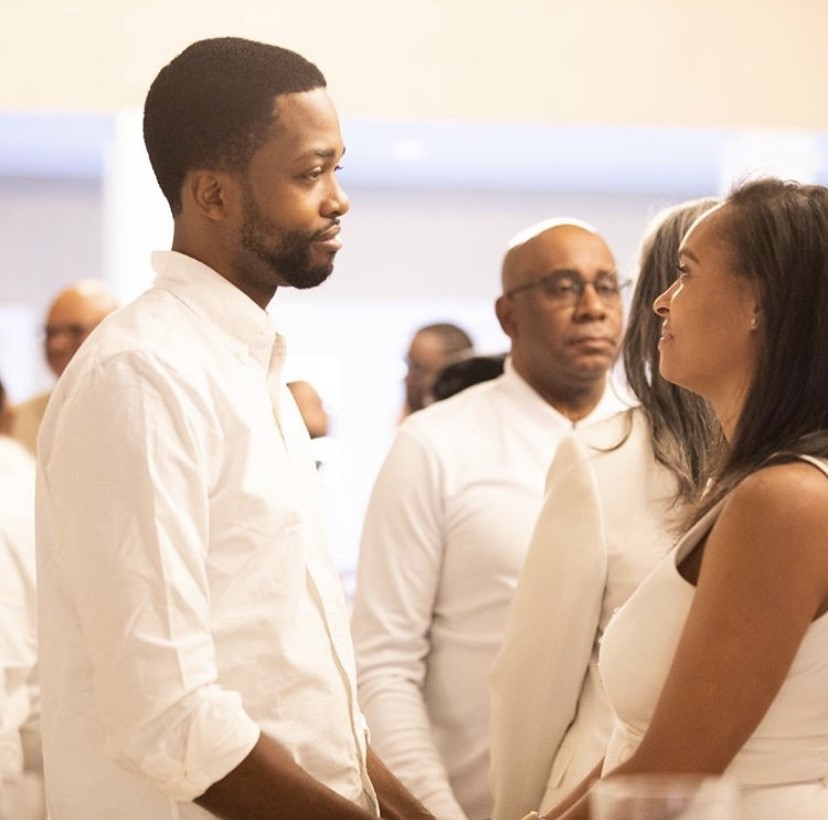 Fall In Love All Over Again.
Love is a verb not a noun so it takes work to feel in love through the seasons of marriage.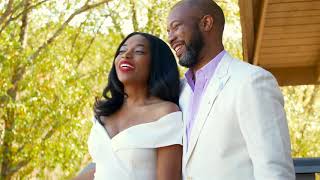 Laugh, Have Fun and Explore The World Together.
Marriage is about fun, adventure and novelty. So, experience the world together...intentionally.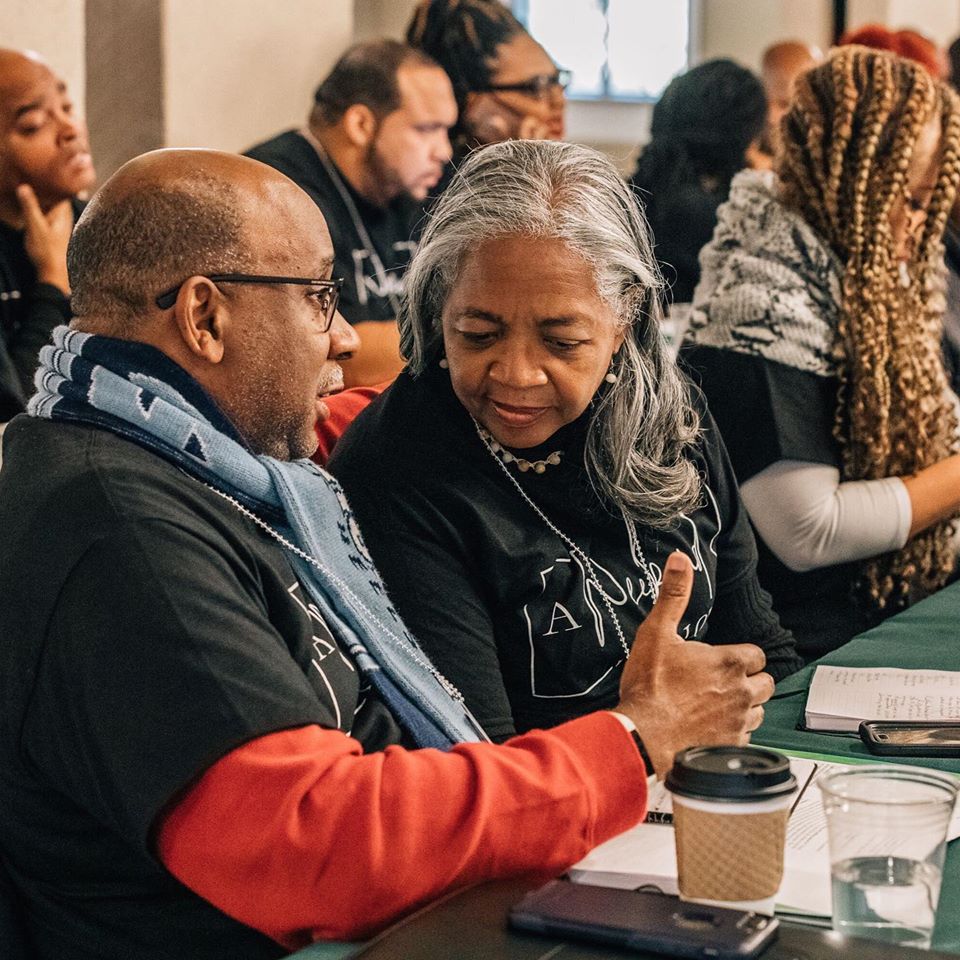 Effectively Communicate & Make Important Decisions As A Team.
Great communication includes the ability to verbalize your needs in a direct, soft and effective way.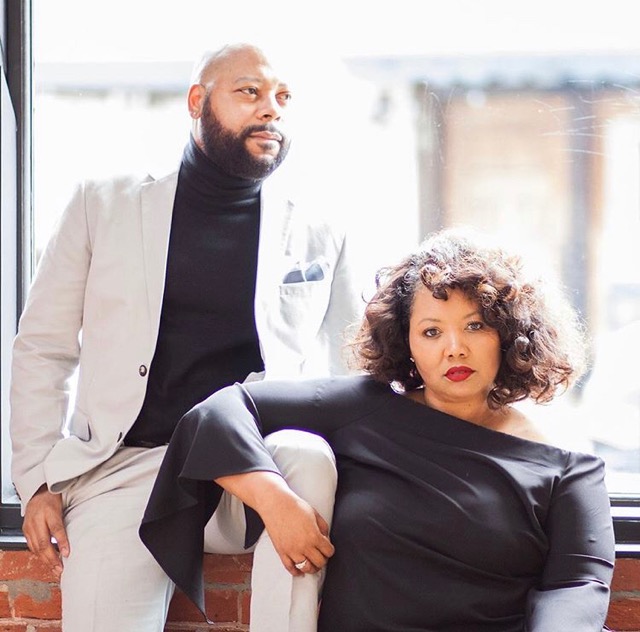 Work As A Team To Create & Achieve Individual & Couples Goals.
The most successful couples actually life plan to make sure their individual and couple goals create balance, support both life dreams and are in tune.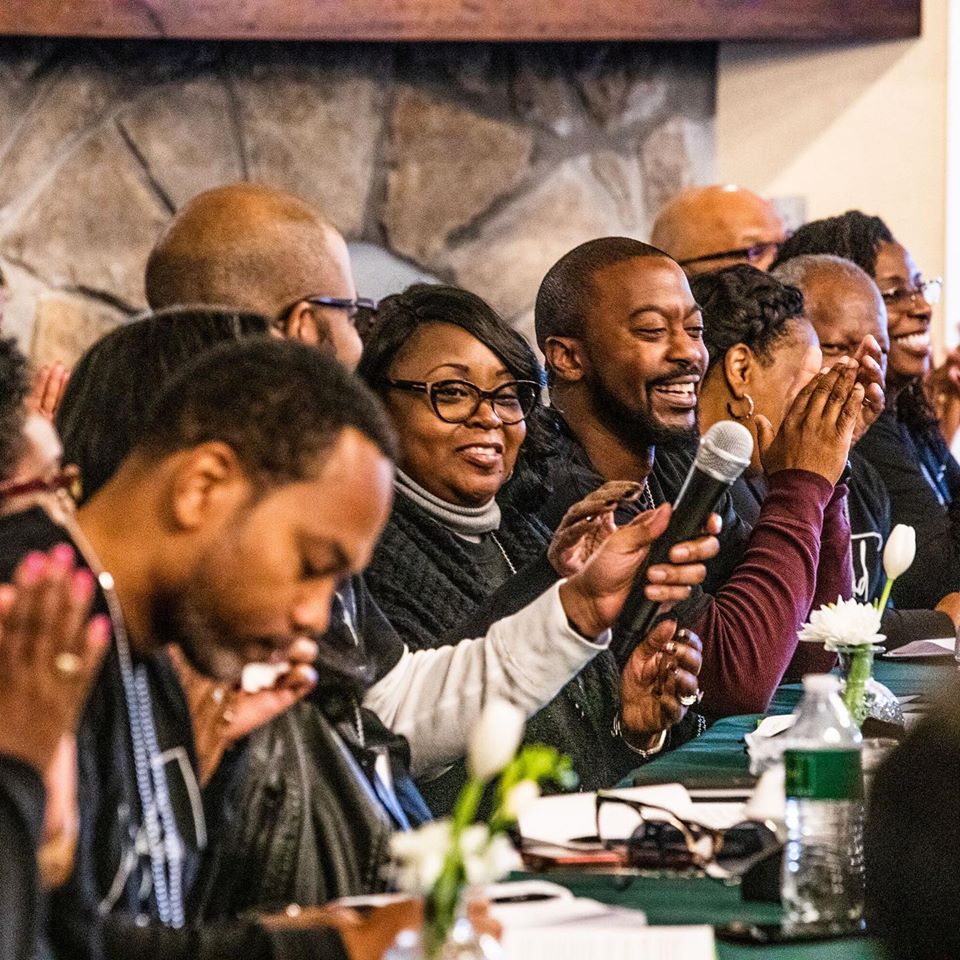 We Thrive In Community Working With Other Couples To Be Better.
Culture is everything. Come join a thriving marital couple where everything we do is to make marriages feel and be BETTER. You don't have to be alone.
The Better Husband Better Wife Online Marital Masterclass & Monthly Couples Training combines industry leading couples counseling interventions to improve couples' communication, connection, conflict resolution, intimacy, parenting and teamwork skills. We bring the clinical marital toolkit right to your couch with respected, trained counseling professionals. Prepare to learn, build and develop better skills through all stages of marriage.


Seven Marital Skills The Better Husband, Better Wife Marital Mastercourse & Monthly Classes Will Empower You With:
1) Better friendship and sense of connection
2) Better emotional intimacy and verbal praise for one another...consistently
3) Better communication to create deep listening daily
4) Better marital optimism so the marriage feels good & last
5) Better
conflict resolution skills with a proven system
6) Better teamwork so you work for vs. against one another
7) Better shared legacy to make life dreams come true
Preview Course Curriculum